EASY UI/UX
DeFi Pool (Farming) operation with the most familiar and effective compensation system.
Various reward systems
Supreme Finance tries to take a new dynamic reward system by mixing this simple market reward system.
Lend/Borrow Products
will offer the most competitive lend/borrow rates globally by offering loans and fixed income products.
Swap Feature
An AMM on a bonded curve initially supporting only BSC chain & ERC20 but will soon offer support for Solana, Polkadot, KLAY
Yield farming
Users can review and participate in multiple fair distribution projects during the Farming phase. The reward will be a very sophisticated Booster effect.
Unique NFT Marketplace
Supreme operates with its own NFT Marketplace. This is to promote the compensation system for exclusive products through the foundation.
User Support
First 24/7 Global English language support system via telegram & Discord servers.
Booster Service
In addition to compensation for liquidity supply, additional compensation is provided through the Booster service. This can effectively take rewards even when customers flock to one product.
NFT Staking
Any customer can trade NFT, and they can entrust their NFT products through the staking service and receive rewards.
Token
Supply
Initial Fair Distribution

45%

Team/Founders

10%

Advisors/Angel Investors

5%

Partnership Reserve

5%

Marketing Reserve

5%

Centralized Exchange Liquidity

15%

New Feature Reserve

15%
2020
08

Established DeFi Lab.

DeFi Engine development started

12

Smart contract development and audit application

Supreme Finance Web service open Hype is successfully listed on Coinbene Exchange for public trading
2021
03

Business has been officially launched in January 2021 Supreme Finance's Asia AMA for Asia KOL.

Uniswap listing is released (HYPE Listing & HYPE LP Pool ) "New Yield farm Service Launch of more swapping assets HYPE's first Reward boosting opened."
07

Started the first distribution service of Governance Token.

HYPE's second reward boosting open.

10

Supreme NFT exclusive contract Opened NFT Marketplace

Start of development of connection between NFT Token and DeFi service
2022
03

Opened Multi NFT-DeFi Market place Mobile Application open

Start the Final Booster service

10

Contents NFT Market Open

Media NFT Metaverse Open
Vision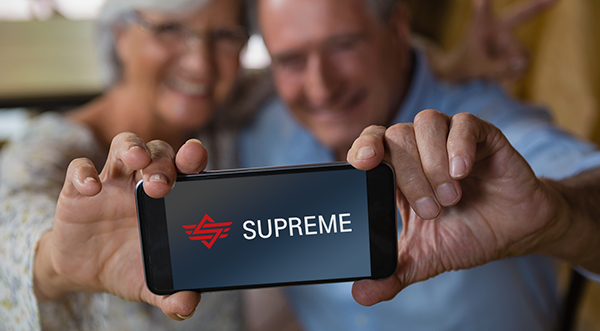 Accessibility that anyone can easily access
Decentralized finance with stable APY
NFT asset and DeFi interworking platform
Opening a new platform so that customers can make their own asset management rather than large institutions. And with that, to build a stable asset management service in the virtual asset market. That is the vision of Supreme Finance. Blockchain is an important tool for shaping the future of finance. In particular, DeFi and NFT are the biggest topics in the new virtual asset market. We will create services for our customers by continuously upgrading until the day that all digital assets are freely traded in the decentralized financial market.
Mission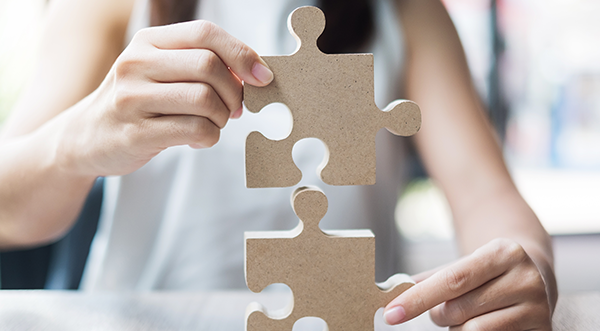 Our purpose and goal is to provide the greatest profit for our users. To achieve this we will do:
Aim to provide a guaranteed minimum return.
Build a new user friendly UIUX for user convenience.
Allow for user rewards to be paid and used immediately.
Supports NFT trading and staking to maximize returns.
Allow for easy swapping between tokens.
Ensure all governance to be implemented/decided through the Governance Token.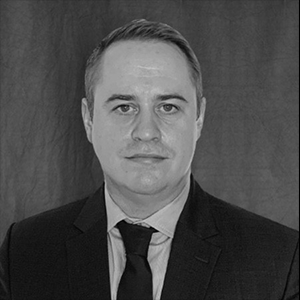 Jon Whitehead
CMO
Jon Whitehead
CMO
Pedersen & Partners Manager
SES Managing Director
Robert Walters Country manager
Harvard Business school (Leading & Finance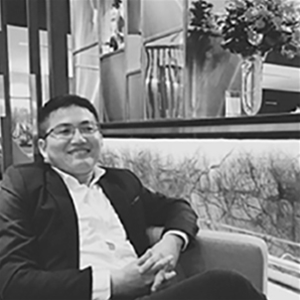 Pham minh triet
ADVISOR (Vietnam)
Pham minh triet
ADVISOR (Vietnam)
Solcoms Vietnam CEO
Fe Credit - Unit Head Of Customer Service
True Money - Digital Marketing Manager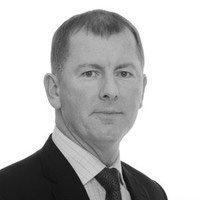 Kevin McLaughlin
CCO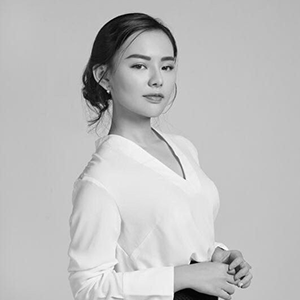 Anh Le
Asia Marketing Advisor
Anh Le
Asia Marketing Advisor
Bought her first Bitcoin since 2016, with knowledge gained from years living in UK , Anh has been actively involved in crypto space, organizing 11 events across Southeast Asia, covered the most number of mainstream PR & KOLs in Vietnam. Her mission is to bridge internationals with local communities.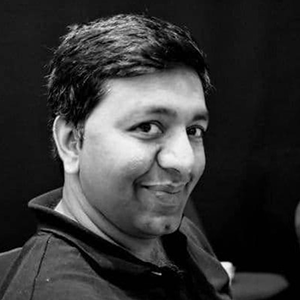 Ismail Malik
Marketing Advisor
Ismail Malik
Marketing Advisor
Experts who can provide leadership and strategic direction to support service-oriented and cost-effective activities related to sourcing, contracting, eMoney, tokenized credit services, and DeFi decentralized finance. He is designing a disruptive, decentralized approach to innovation for rapid growth, building connections with local players, enabling stronger, deeper distribution networks that enable fast tracking onboarding/user activation.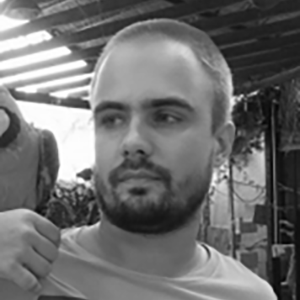 Antoh Tony
CMO
Antoh Tony
CMO
Founder of Angel Investing, Startup & Executive Advisory
Manager of Top Tier Impact
Labs Publicity Group. Technical reviews, copywriting, Guerrilla marketing
University of Pennsylvania - The Wharton School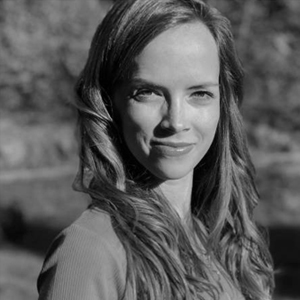 Anastasia Lachmann
West USA Marketing
Anastasia Lachmann
West USA Marketing
Real Estate Investor and Entrepreneur/Crypto Enthusiast 2018-Current
Manager of Administrative Office/ Private Insurance Representative/ Company Trainer, HDI Insurance Karlsruhe. 2012- Current
Humanitarian Global Volunteer for ADRA 2011-2012
Educational Department Assistant/ Elementary Sector Selbach, Gaggenau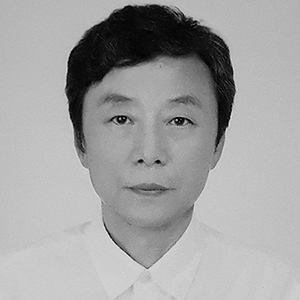 Ito Showichi
ADVISOR (Japan)
Ito Showichi
ADVISOR (Japan)
Global tour in Japan
MASATO Corporation
NIHOGN University Law Course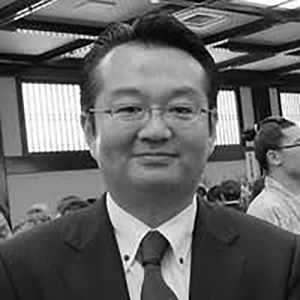 Nishikawa
ADVISOR (Japan)
Nishikawa
ADVISOR (Japan)
GOYO Corporation
CHIBA University Business Administration