A Diverse HYPE Ecosystem
HYPE DEX was developed to enhance the convenience of cryptocurrency trading for users around the world. Not only does it provide the basic functions of DEX, which was named SWAP, but it also aims to provide reliable services by strengthening security and safety. It was also developed to provide better user accessibility through improved UI/UX.
traditional DEX
No operational management
Have security issues
No KYC or AML
Use of cryptocurrency
FEe high
Transaction speed is slow
Low user-friendliness
HYPE DEX
No operational management
high security
KYC, AML applicable
Use of cryptocurrency
Fee low
Transaction speed is high
High user-friendliness
Get Started with HYPE Wallet
Buy, Trade, and Invest in the HYPE DEX world
Tracker
Build custom lists, monitor HYPE Crypto & NFT Product
Widget
Instant widgets on your home screen for your own personalized market summary
Alerts
Get an edge on the market by setting alerts for instant push notifications
News
News feeds for your favorite asset by personalizing filters to your own needs.
Supreme NFT
HYPE NFT Marketplace is a proprietary NFT platform created under an exclusive agreement on global copyrights. Therefore, it has an exclusive effect on the product. And a more unique advantage is that staking products are sold as NFTs, and on the contrary, it is designed to make high profits by staking NFT products. Although this concept has been introduced in some NFT services, we can confidently say that HYPE is the one built with the most structurally fair design.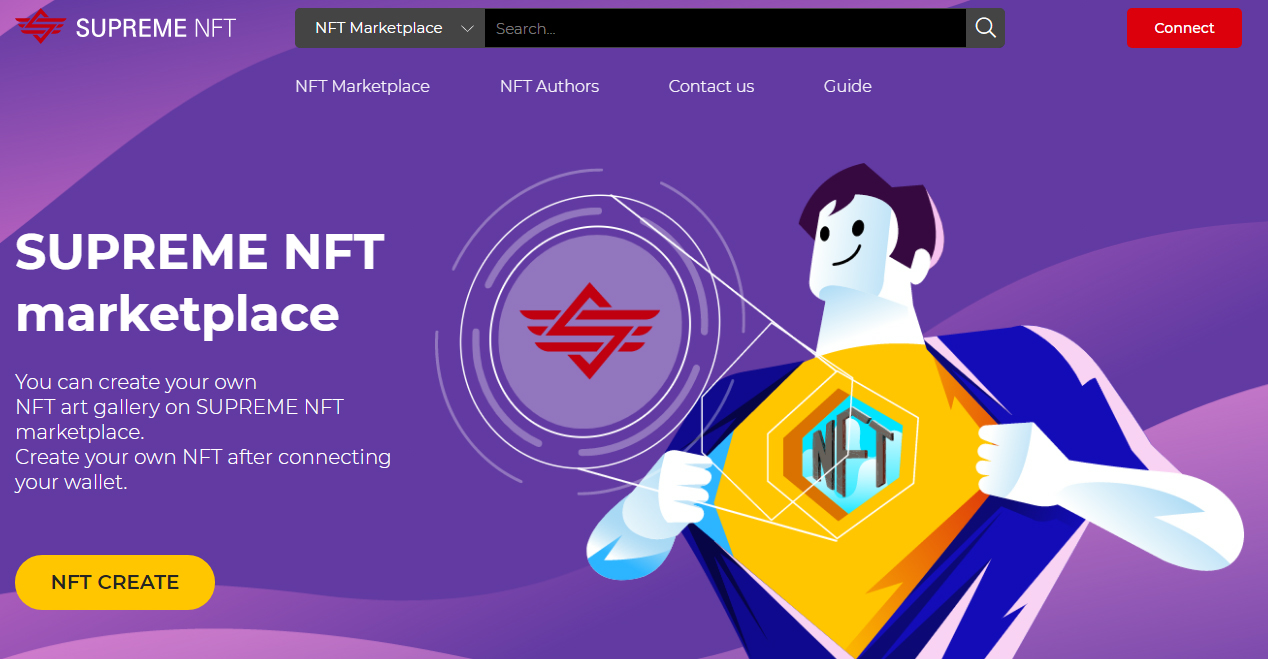 Configure and integrate your own NFT marketplace
HYPE's exclusive images and videos are provided through contracts with partners. We can help distribute exclusive works in the current market. However, we do not simply sell NFT products, but provide cross-service between NFT products and DEX products. In other words, you can receive protection services such as staking by linking NFT products with a separate rental service, and you can also sell DEX products as NFT products. Through these services, it has been built as a complex space where various financial products can be used, rather than a marketplace for simple purchases and sales.
Staking various NFTs
In the NFT market, platforms that provide staking services are slowly emerging. However, the staking service provided by HYPE NFT is not based on simple storage and interest. NFT is not just a digital asset, but a unit of blockchain connected with virtual assets. We are going to focus on this and construct NFT tokens (products) as virtual assets such as DEX services. The difference in this perspective is that unlike other services that receive simple fixed APY, the additional reward algorithm works on the social relations of the actual NFT product. For example, if a picture of a sports star is stored as NFT, an additional reward is provided when the sports star performs well. This makes NFT products a very valuable and fun game.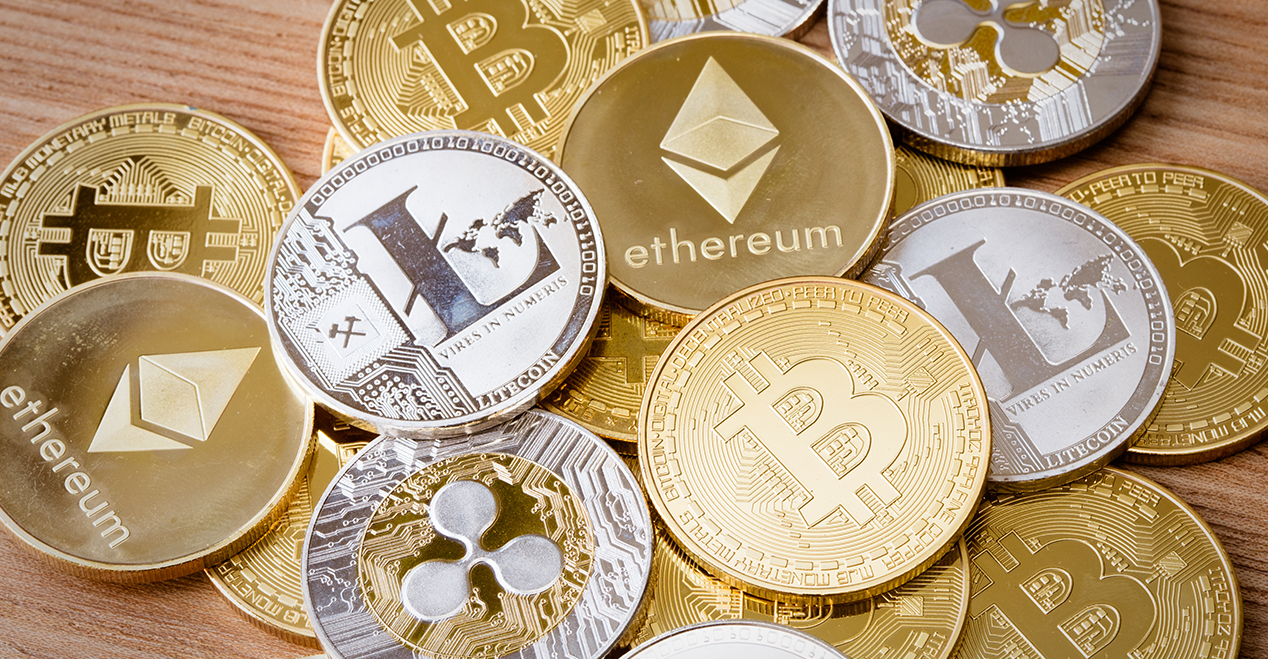 various reward systems
Rewards in the NFT market are determined by trades and royalties. And DEX service is determined by APY according to transaction profits such as deposits and withdrawals according to liquidity supply. So we have a very simple reward system. HYPE attempts a new dynamic reward system by mixing these simple market reward systems. Staking for NFT products stores value as DEX and maintains the default APY, but provides additional rewards as bonuses reflecting the social interest and value of NFT products. As a service with a concept different from simple rewards, it will provide customers with the fun of receiving rewards from various points as if they were playing a game.
2020
08

Established DEX Lab.

DEX Engine development started

12

Smart contract development and audit application

HYPE Web service open Hype is successfully listed on Coinbene Exchange for public trading
2021
03

Business has been officially launched in January 2021 HYPE's Asia AMA for Asia KOL.

Uniswap listing is released (HYPE Listing & HYPE LP Pool ) "New DEX Service Launch of more swapping assets HYPE's first Reward boosting opened."
07

Started the first distribution service of Governance Token.

HYPE's second reward boosting open.

10

Supreme NFT exclusive contract Opened NFT Marketplace

Start of development of connection between NFT Token and DEX service
2022
03

Opened Multi NFT-DEX Market place Mobile Application open

Start the Final Booster service

10

Contents NFT Market Open

Media NFT Metaverse Open
2023
01

DEX 1.0 Exchange Open

DEX 1.0 Technical partnership with NASDAQ

04

DEX Mobile Service scheduled to open

DEX Wallet Service scheduled to open

09

HYPE DEX 2.0 scheduled to open

DEX 2.0 support for WEB 3.0
2024
01

Evolution to Multi chain DEX

Scheduled to open a new dedicated wallet service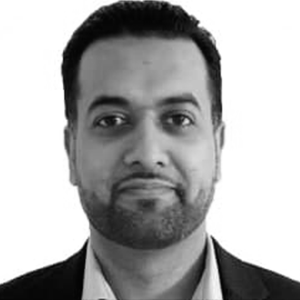 Hassan Ibrahim
CEO
In order to open DeFi financial services with the best marketability, various talents were recruited and the foundation of financial services for virtual assets was created. As a financial expert, I am developing my business through various connections across the UK, Dubai, and Asia. Our Supreme Finance service is a customer-oriented service that is easy and simple, but boasts the most efficient and high compensation service. In particular, collaboration in financial services with NFTs will be our most powerful weapon. We will do our best until it becomes a service that is continuously stabilized and represents a part of the market. Thank you all customers.
Supreme Finance CEO (2020~)
AVIVA Programme Manager
JH Fin Tech Consultants Ltd Director
CoinBene Europe COO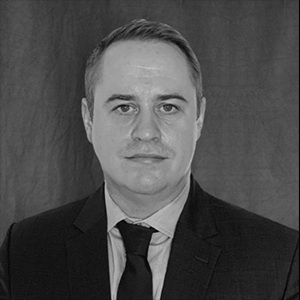 Jon Whitehead
CMO
Pedersen & Partners Manager
SES Managing Director
Robert Walters Country manager
Harvard Business school (Leading & Finance
Pham minh triet
ADVISOR (Vietnam)
Solcoms Vietnam CEO
Fe Credit - Unit Head Of Customer Service
True Money - Digital Marketing Manager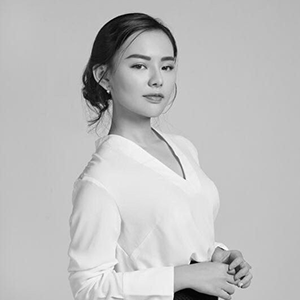 Anh Le
Asia Marketing Advisor
Bought her first Bitcoin since 2016, with knowledge gained from years living in UK , Anh has been actively involved in crypto space, organizing 11 events across Southeast Asia, covered the most number of mainstream PR & KOLs in Vietnam. Her mission is to bridge internationals with local communities.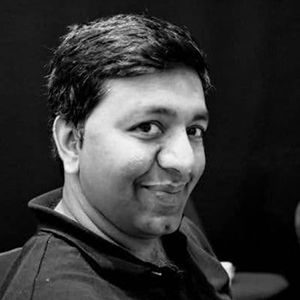 Ismail Malik
Marketing Advisor
Experts who can provide leadership and strategic direction to support service-oriented and cost-effective activities related to sourcing, contracting, eMoney, tokenized credit services, and DeFi decentralized finance. He is designing a disruptive, decentralized approach to innovation for rapid growth, building connections with local players, enabling stronger, deeper distribution networks that enable fast tracking onboarding/user activation.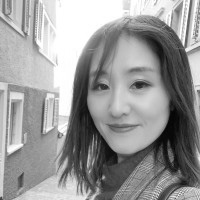 Yan jiang
Asia Marketing Chief
CoinSuper Director & Business Development
CoinTiger Marketing Director
Coinbene Global BD Director
BCEX BD Director
Xi'an International Studies University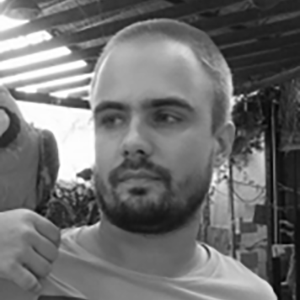 Antoh Tony
Middle Asia Marketing
Founder of Angel Investing, Startup & Executive Advisory
Manager of Top Tier Impact
Labs Publicity Group. Technical reviews, Guerrilla marketing
University of Pennsylvania - The Wharton School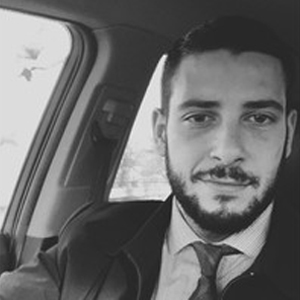 Matthew Morea
East USA Marketing
HYPE Marketting, New York, United States
Carmaven CEO
Senier Sales Rep. Central Ave Chrysler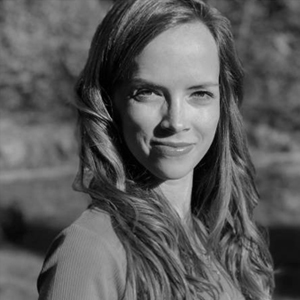 Anastasia Lachmann
West USA Marketing
Real Estate Investor and Entrepreneur/Crypto Enthusiast 2018-Current
Manager of Administrative Office/ Private Insurance Representative/ Company Trainer, HDI Insurance Karlsruhe. 2012- Current
Humanitarian Global Volunteer for ADRA 2011-2012
Educational Department Assistant/ Elementary Sector Selbach, Gaggenau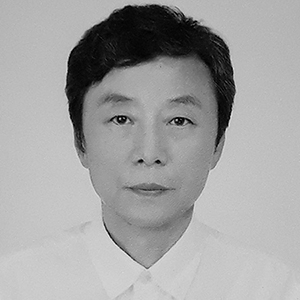 Ito Showichi
Local Advisor(Japan)
Global tour in Japan
MASATO Corporation
NIHOGN University Law Course
Nishikawa
Local Advisor(Japan)
GOYO Corporation
CHIBA University Business Administration